PROFINET offers value-added functions such as parallel TCP/IP communication, large configuration limits, and high speed. The diagnostics are best-in-class, topology views enable uncomplicated documentation, and error location is facilitated.
Our video shows how easy device integration of PROFINET is and which support a device manufacturer can achieve from PROFIBUS & PROFINET International.
What are the first steps?
Every device development project needs a product development cycle. Individual consulting services support you, as a manufacturer, in every phase of implementation until the certification of your device.
For you, the manufacturer, certification is as easy as can be: The fully developed PROFINET device is tested by an accredited test laboratory. After successful testing you, the manufacturer, can apply for a certificate from the PI, using the test report as a basis.
Additionally you can use all PROFINET marketing channels for pushing your devices in the market, like Product Finder, join PI at Trade Shows, place article in PROFINEWS or 'PI Magazin', and join our PI Working Groups.
Each of the implementation methods can be realized in a different way. When selecting the most suitable method questions like, the expected production costs, the development time, and the resulting time to market must be taken into account.
There are four options for a technical implementation:
A: PROFINET Protokollstacks
B: Solutions with PROFINET hardware support
C: Ready-to-install communication modules
D: Gateways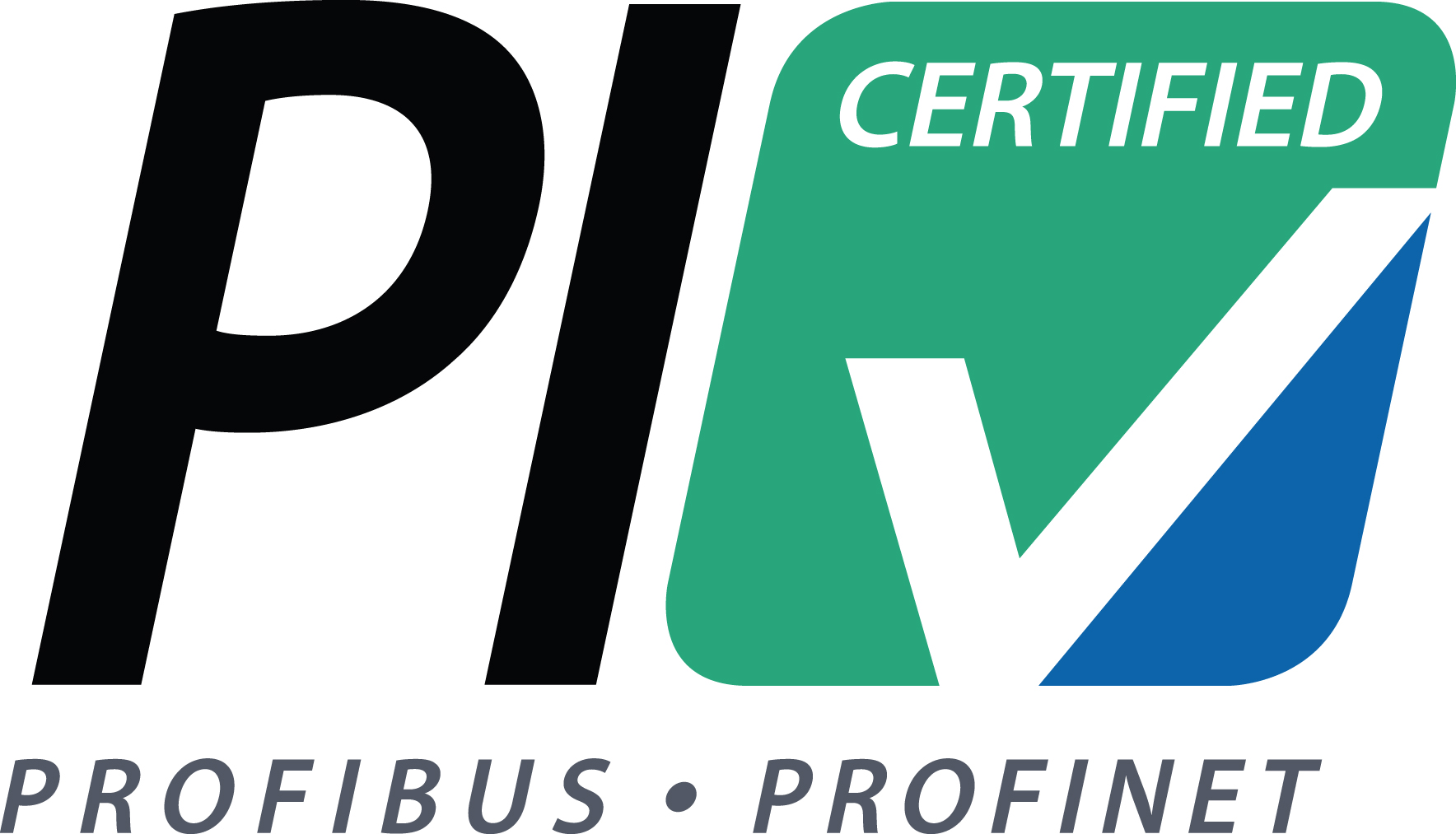 To ensure interoperability and conformity of field devices from different manufacturers, device certification by an accredited test laboratory is mandatory for PROFINET. As a result, end customers are guaranteed a high level of plant availability and the risk of cost-intensive service calls is significantly reduced for you as a device manufacturer.
The PI community can also tackle more extensive innovations, such as those to be expected in the context of Industrie 4.0 and Industrial Internet of Things. Since it complies completely with the Ethernet Standards, PROFINET provides a first-class starting point from which to face the future.
Further information on PROFINET Implementation can be found here: