Institut für Automation und Kommunikation e.V. (ifak)
ifak has been running an accredited PI Test Laboratory since 1998. In this role interoperability tests for devices supporting PROFINET RT/IRT/PA, PROFIBUS DP/PA, PROFIsafe, APL and FDI Packages are offered. The test results are the pre-requisite for granting PI certificates. In addition, ifak offers a PI Competence Center for consulting companies.

On behalf of PI, ifak developed the PROFIsafe F-Host Testsystem, several Test Cases implementations e.g. for PA 4.02, TEDcheck, FDI Host Acceptance Tests for PROFINET/PROFIBUS and maintains the test tools for PROFIBUS DP and PROFIBUS PA 3.02.
Competent Technology Support
PROFINET RT/IRT/PA Device
PROFIBUS DP Slave/PROFIBUS PA Slave
PROFIsafe Slave/Device
FDI
APL
PROFINET - the Right Technology for Your Perfect Product Developement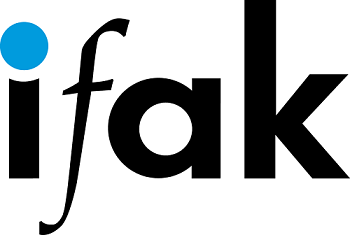 Institut für Automation und Kommunikation e.V. (ifak)
Werner-Heisenberg-Str. 1
39106 Magdeburg
Germany
PI Competence Center
Tel.: +49 391 990140
pi(at)ifak(dot)eu
PI Test Laboratory
Tel.: +49 391 9901477
testlab(at)ifak(dot)eu