You would like to learn more about PROFINET? Get deeper insights about the technology, the implementation and certification. Or be inspired by watching our PROFINET videos explaining benefits, challenges and innovative approaches.
PROFINET is the standard for industrial networking in automation. It connects devices, systems, and cells, facilitating faster, safer, less costly and higher quality manufacturing. The Industrial Ethernet standard easily integrates existing systems and equipment while bringing the richness of Ethernet down to the factory floor.
PROFINET Application Profiles
PROFINET Application Profiles ensure seamless integration of open, interchangeable devices with consistent performance. Enhance connectivity above the protocol, with optional profiles for various applications.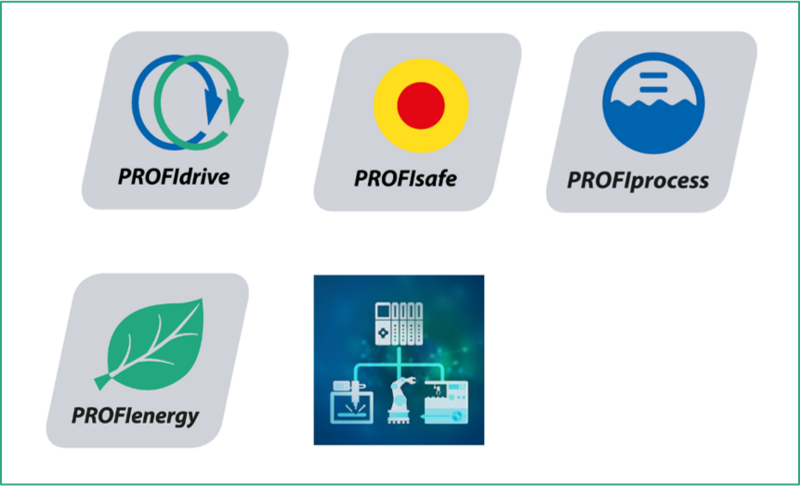 Explore the PROFINET video series to get technical insights and a deep understanding of how PROFINET works in practice!
Learn more about PROFINET and how it works. We explain the core PROFINET concepts.
PROFINET Device Integration
See how easy device integration of PROFINET is and which support a device manufacturer can achieve.
PROFINET in Motion Control
Learn about drives and motion control which is one of the fastest-growing segments in automation.
Customization is the key when it comes to PROFINET implementation. Each case requires a suitable approach based on functionality, development capacity, expertise, costs, and time to market.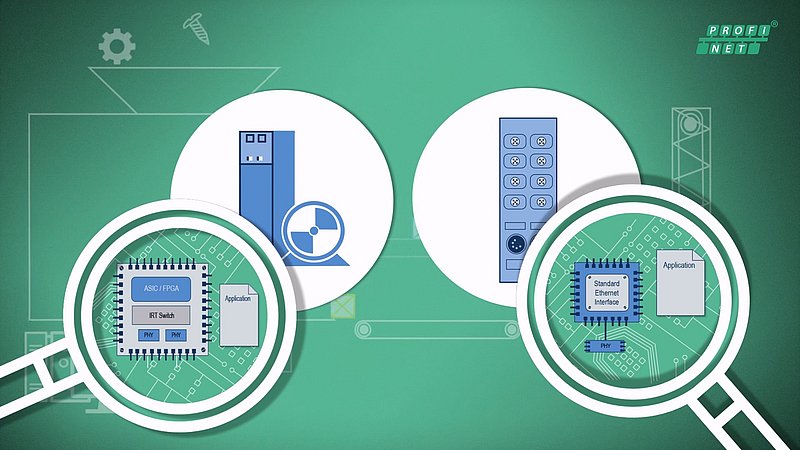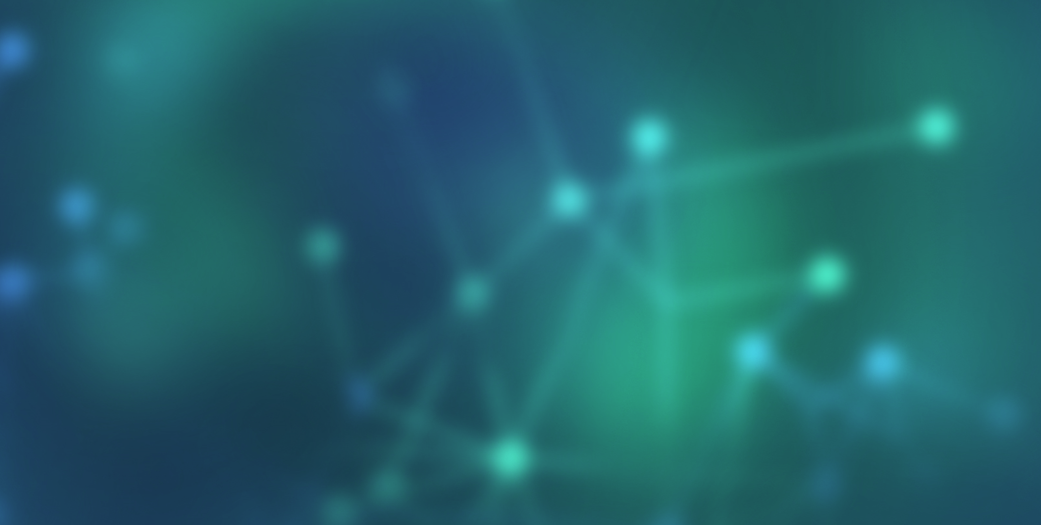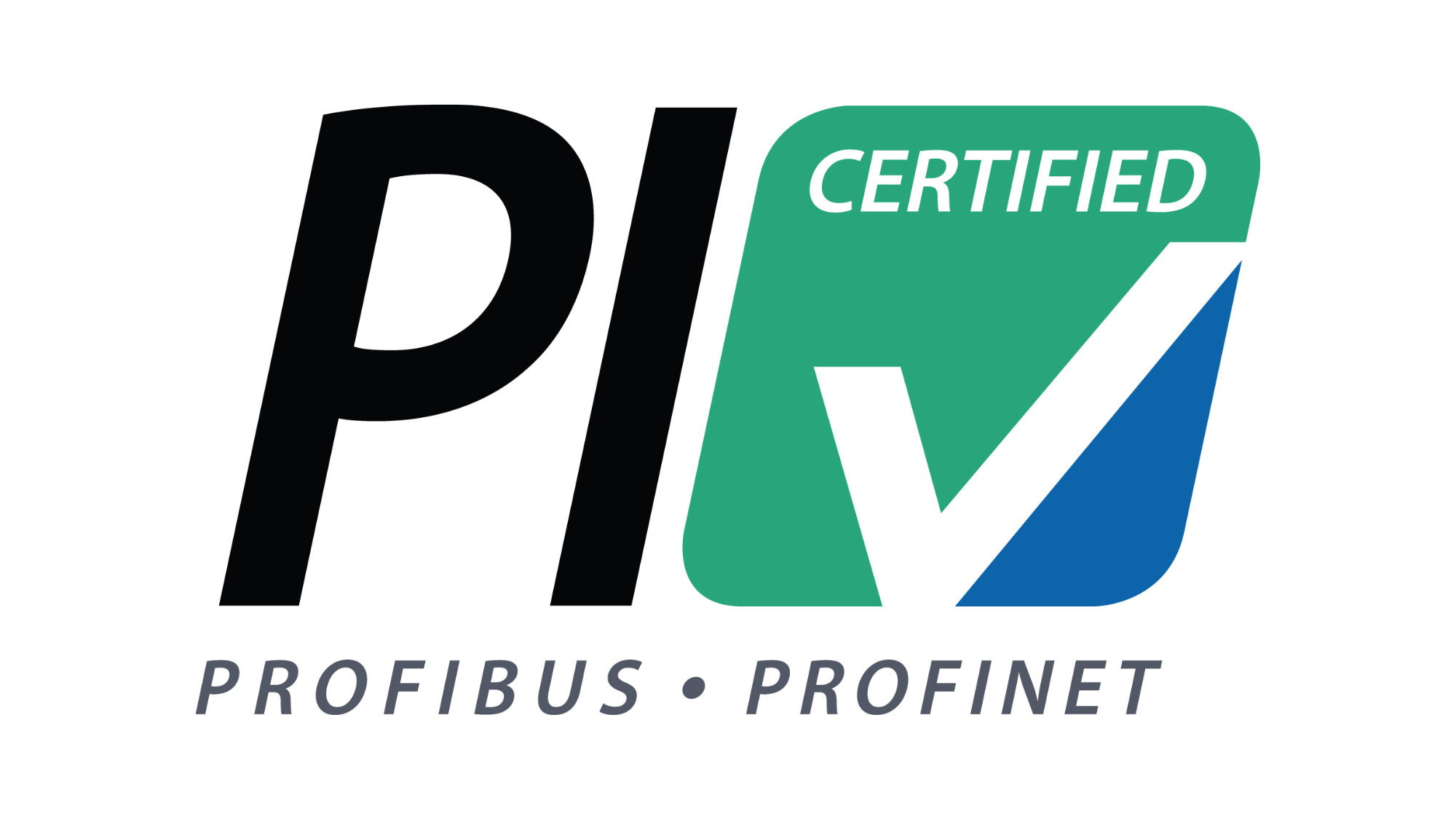 Certification plays an important role in quality control and delivers peace of mind for end users. It ensures conformance with standards and it underpins operational performance and interoperability. It also ensures freedom of choice of supply. Certification is mandatory for PROFINET products.
PI (PROFIBUS & PROFINET International) offers a GSD file signing service for enhanced security in machines and systems.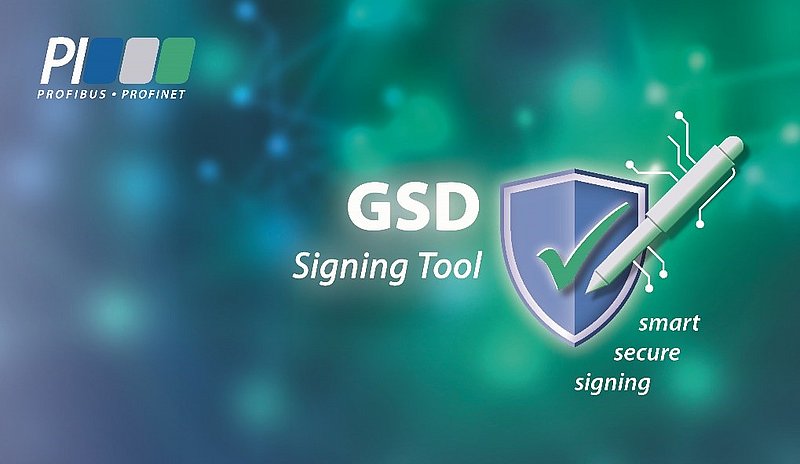 Mature, widespread standard for industrial automation with superior capabilities, supported by 58.7 million devices, with a high degree of interoperability through practice-relevant test & certification, strong consulting & support, training, and driven by the leading industrial automation community of the international PI organization.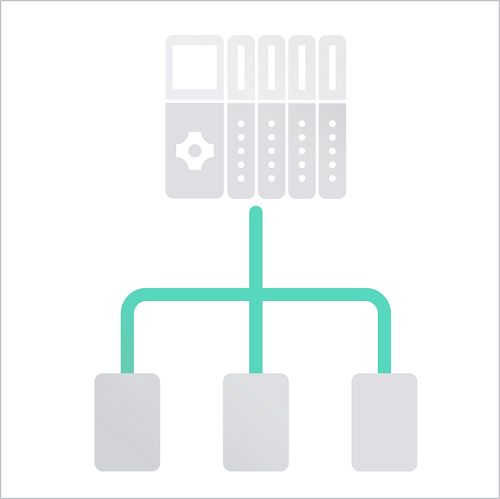 Join our Trainings/Events
Loading...