Technology Provider & Partner
Would you like to participate in the success of PROFINET, equip your automation devices with PROFINET interfaces, and find out how easy it is to integrate PROFINET into your products? Be part of the PROFINET community and get support from a technology provider.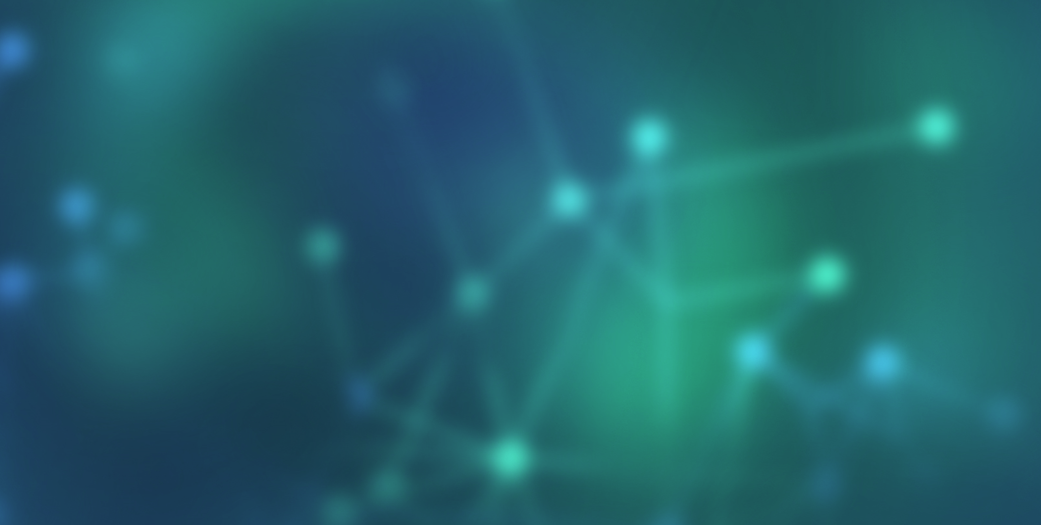 Learn all about PROFINET implementation. From the first steps to device integration and implementation options.
Implementation is possible by the device manufacturer themself or together with an external technology or development partner. The basic technology of the device or system plays no role when making this fundamental choice.

The advantage of collaborating with an external technology or development partner when developing a PROFINET interface is that the device manufacturer can concentrate on its core areas of expertise. This reduces development risks and time to market. The experience of the external specialists helps to ensure that the design of the automation device is competitive and technically feasible with respect to its communication technology. In many cases, project-specific training courses and/or workshops are offered so that the device manufacturer can build up PROFINET expertise quickly and efficiently and use its own resources in a targeted way for development, support, and product management.
Download the brochure "PROFINET Technology: The Easy Way to PROFINET"