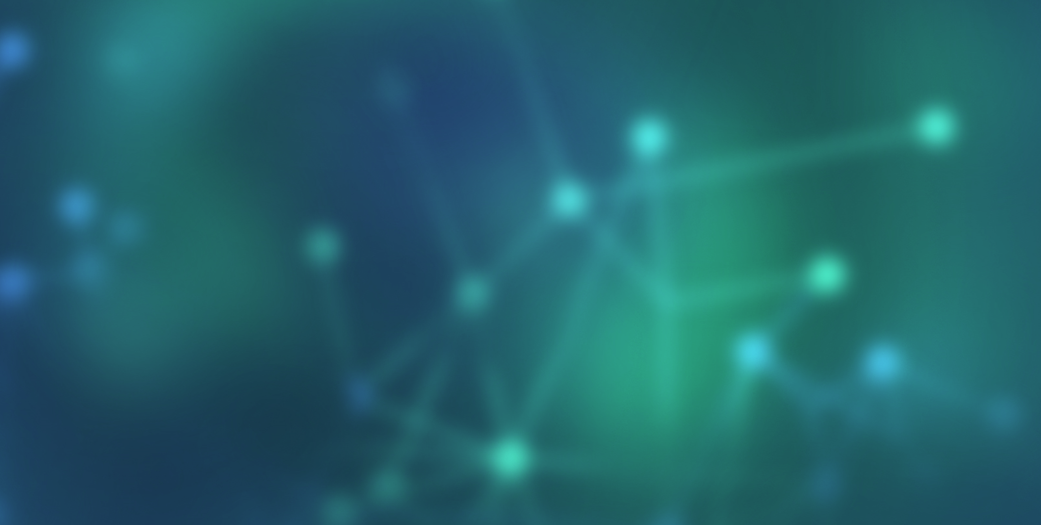 With its real-time communication capabilities PROFINET is the leading Industrial Ethernet protocol for communication between devices in industrial automation systems. It ensures reliable data transmission, supports various network topologies, and provides device configuration and diagnostics.
PROFINET enhances productivity, efficiency, and flexibility in industrial processes. Be part of our community.
PROFINET Community Forum!
Connect with experts, exchange ideas, and explore industrial connectivity. Join the discussions regarding automation challenges with our international PROFINET community. Ask your questions, in English or your local language, and drive forward the revolution in industrial connectivity today!
Loading...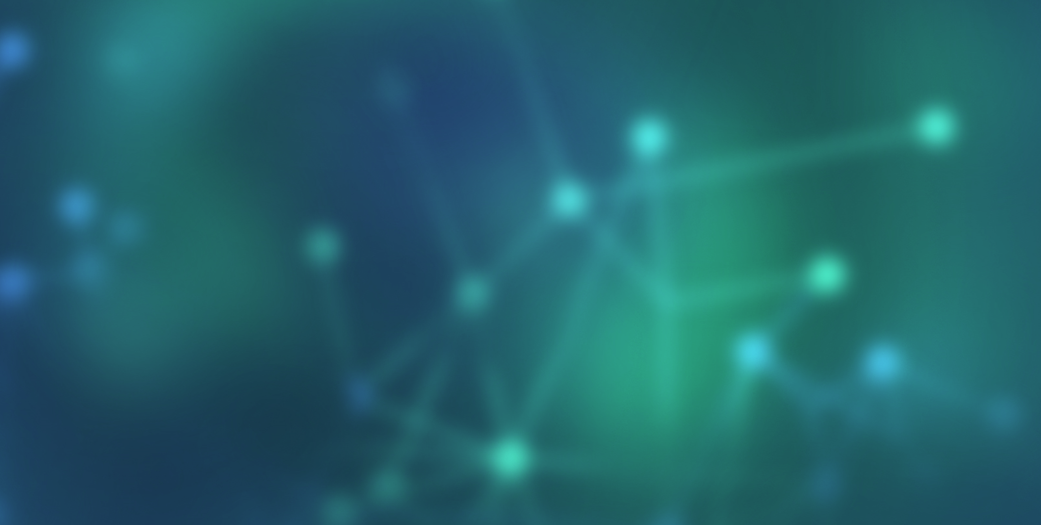 PROFINET Explained
Explore PROFINET, the leading Industrial Ethernet standard. Understand how it works, the underlying technology, its benefits and differentiators, its applications, support, the test & certification process for highest degree of interoperability, and stay updated on future events and training opportunities.
Highlights & Differentiators
Join our Trainings/Events
Loading...
Loading...