Ensuring that devices are compliant and interoperable with other devices in machines and plants.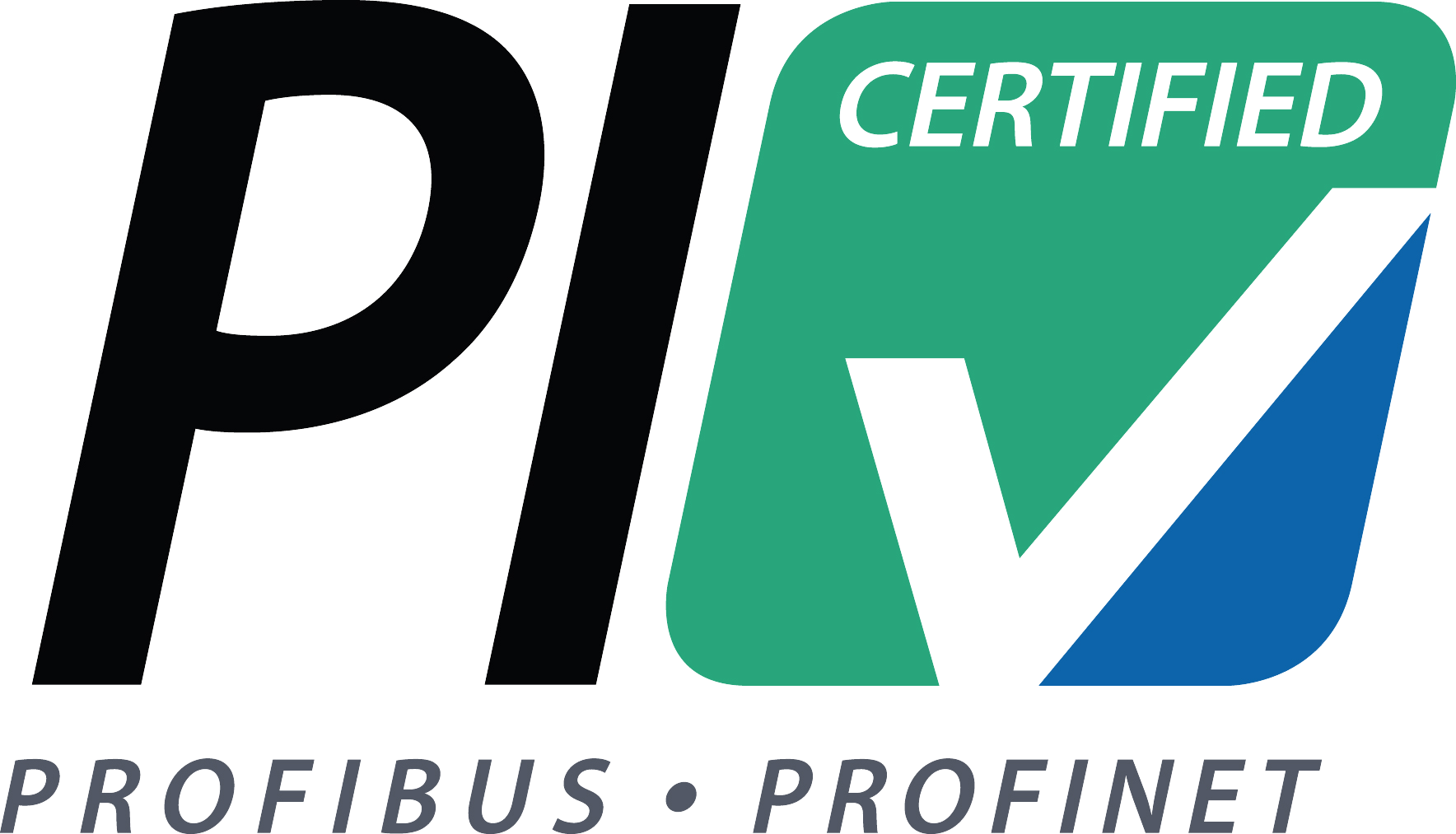 PROFINET is a well-established and widely used industrial Ethernet standard. It has been around for over 20 years and has been used in many applications. The standard is designed to ensure interoperability and availability of PROFINET devices in the field.

Nevertheless, the certification test of the PROFINET devices is an essential part of the PI (PROFIBUS & PROFINET International) quality assurance. In summary, PROFINET certification is important for customers and manufacturers of PROFINET devices, because it ensures that devices are compliant and interoperable with other devices in machines and plants. This leads to faster, safer, less costly, and higher quality manufacturing. Certification is mandatory for PROFINET products.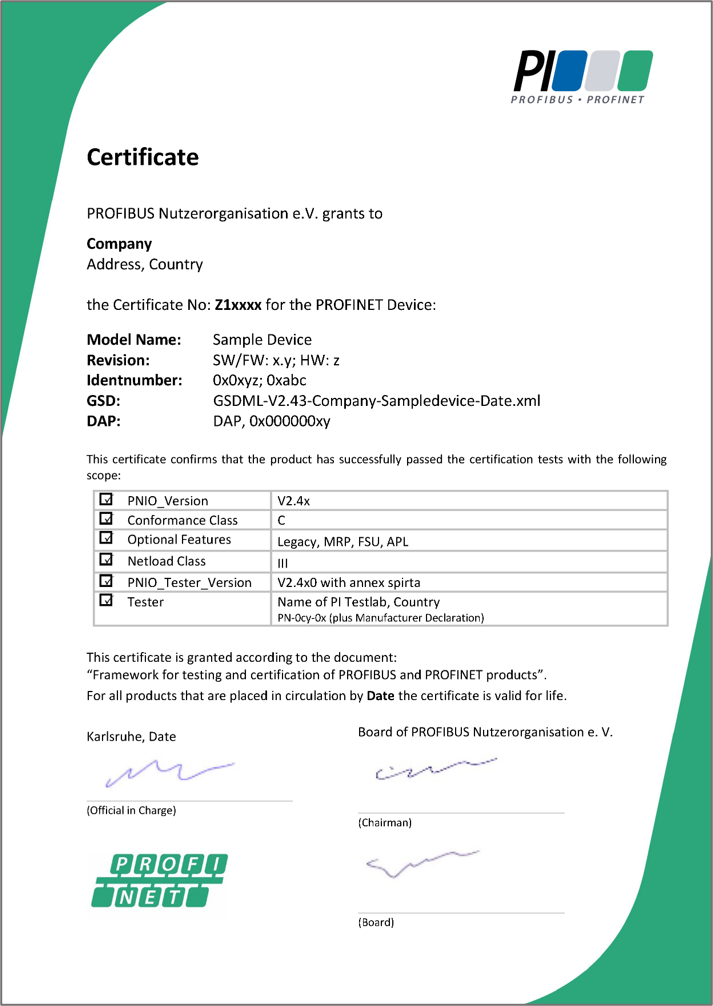 The PROFINET Test Bundle supports the development of PROFINET interfaces for field devices and controllers. It can be used as a means for preparation of the certification for PROFINET devices. The bundle contains various tools such as RT-Tester (ART), IRT-Tester (SPIRTA), Security Level 1 Tester and the GSDML Checker. In addition, supporting documents like the Test Specification, Test Case Specification, PROFINET Specification and many PI guidelines are included.
Using the test bundle during the product development phase can help shorten the development time for PROFINET devices and meet the requirements of customers precisely. It is highly recommended to use the certification test bundle during the whole R&D process/product development because it can be included in an agile test environment. Using the integrated command line interface, the test runs can be easily automated for checking weekly or nightly builds.
In addition to the standard PROFINET certification, there are profile certification tests as well which apply on top if your device is supporting them. ART has integrated related testing for PA Profile 4, PROFIenergy and negative testing for PROFIsafe. To be well prepared for the PROFIsafe certification we recommend to get in contact with your PI Testlab, as additional testing software can be purchased. For testing the PROFIdrive profile, and the related ENCODER profile, it is highly recommended to use the PROFINET PROFIdrive Profile Tester already during the development Similar to the PROFINET test bundle it can be easily integrated in the agile test environment.
The PROFINET cabling and interconnection technology guideline describes the specification for connectors, cables, cord sets and other passive network components. Only devices which are equipped with specified connectors can be certified. The test bundle can even help to identify electrical issues during the testing process by circumstantial evidence. This helps verify network stability and supports electromagnetic compatibility (EMC).